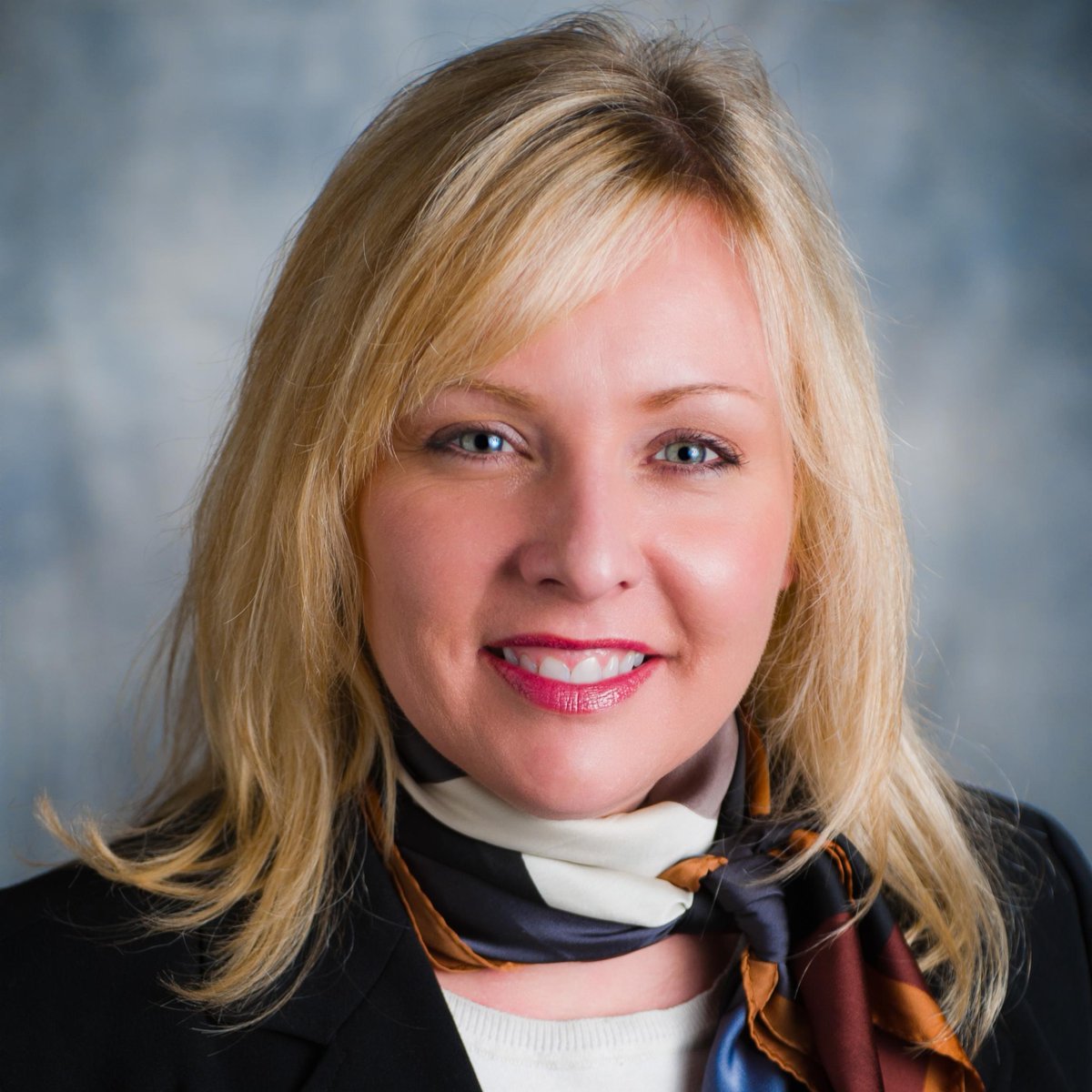 Traci Pierce, PhD
Superintendent Dr. Traci Pierce announced today she will be stepping down from her 6-year role of superintendent and into a different role within the organization. She will will take on the position as Director, College and Career Readiness.
Pierce was named superintendent in 2012. During her tenure LWSD enrollment grew to 29,500 students. Pierce led the district through a successful transition to K-5 elementary, 6-8 middle school, and four-year high school system. The graduation rate climbed to an all-time high of 93%, the highest among all large districts in the sate.
She oversaw development of a long-term facility strategy and funding plan, resulting in passage of levies in 2014 and 2018 and a bond in 2016. As a result, eight school construction projects are underway. The district's bond credit rating was upgraded to Moody's "Aaa" rating.
Pierce joined the District in 1994, and has served as a teacher, principal, director, associate superintendent, deputy superintendent, and superintendent. She received her doctorate at Bellevue College.
Dr. Pierce serves on the Sammamish Family YMCA Board, the Kirkland Performance Center Board, and the One Redmond Board. She was recently invited to participate in the "Influential Women of Washington State" series sponsored by Bellevue College.
The change in leadership will take effect July 1st, 2018 -- ten weeks -- barely enough time for a nation-wide search, public engagement and a decision. The Lake Washington Board of Directors is beginning the process to identify a new superintendent and will notify the community of their progress.
B. Yoder, opinion
4/11/2018