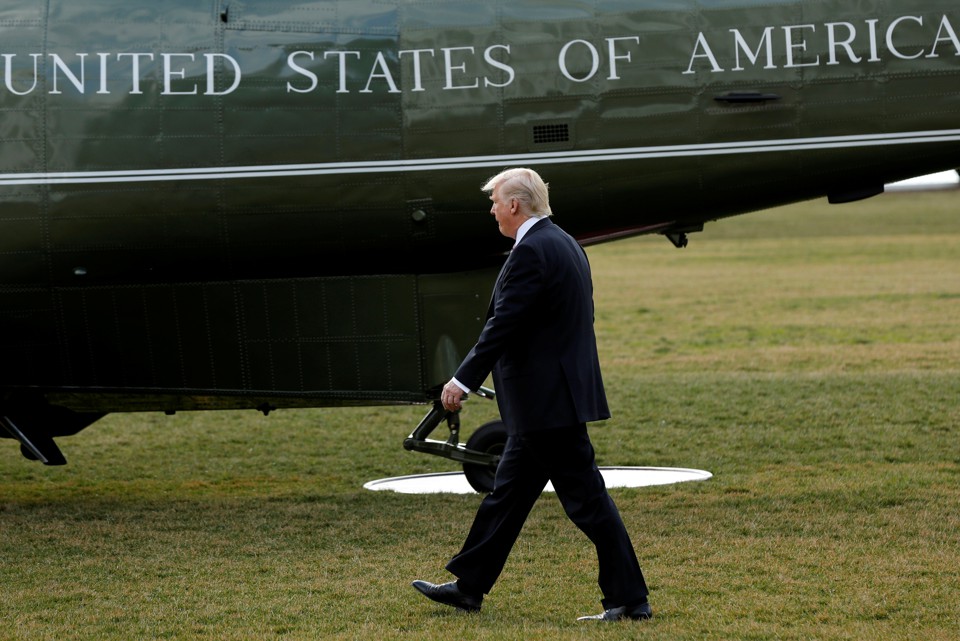 Credit, Atlantic
It's time to speak up and say NO to Mr. Trump's shenanigans.
In the early '70's I piled into a U-Haul truck with my
Denison University
classmates to participate in the candlelight march for peace. What's going on today, in my opinion, palls to the Vietnam war era.
If you need one, this
Atlantic
opinion-piece
is a good summary of what's happened in the first five day's of the Trump presidency. (The piece leaves out his efforts for job creation.)
Next time there's a regional or D.C.march count me in.
Bob, opinion
P.S. I'm proud to say, I didn't vote for him.